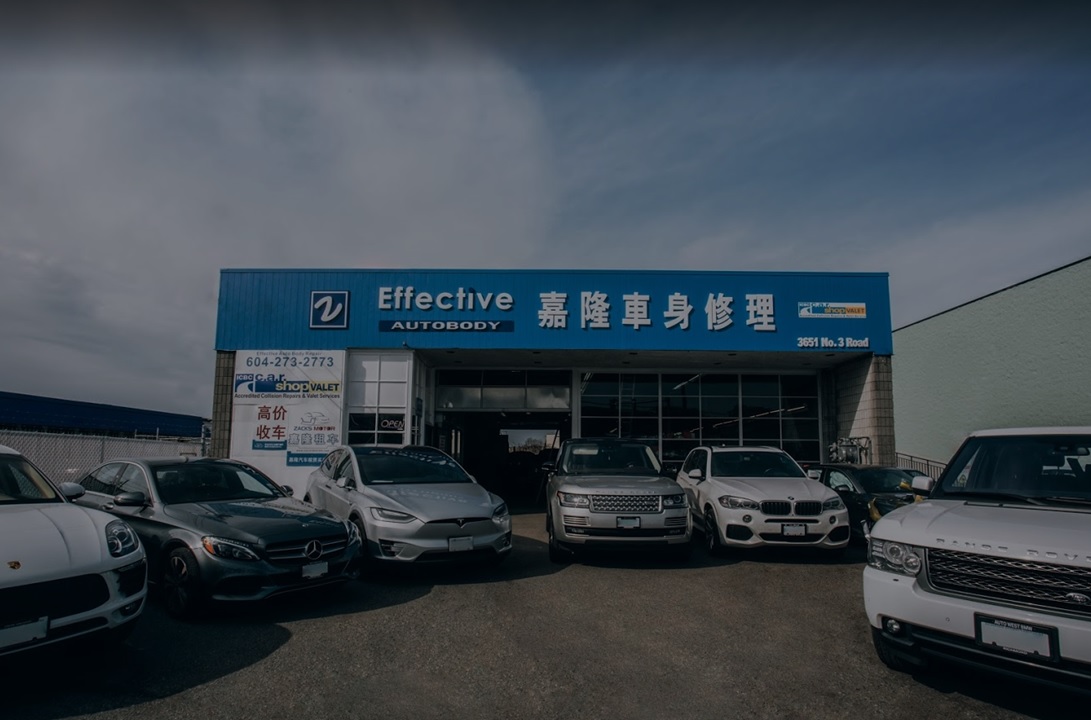 Effective Autobody Repair Shop
Richmond's highly recommended and most fairly priced auto repair shop is the choice of your car maintenance! Specialized in ICBC Claim!
Our Services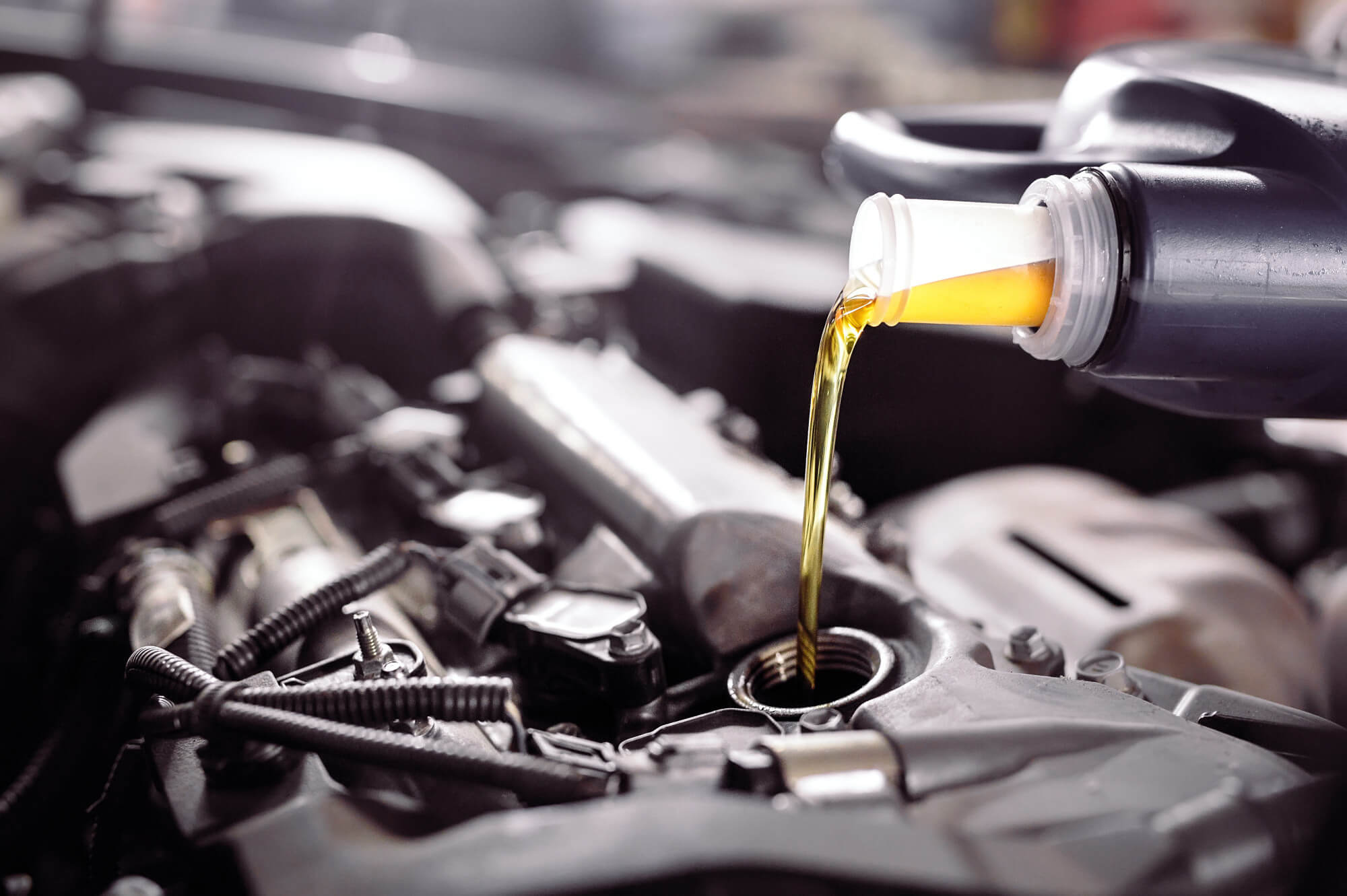 Effective Auto Body
Repair Shop
Richmond's highly recommended and most fairly priced auto repair shop is the choice of your car maintenance! Specialized in ICBC claim!
Our Services

ICBC Claim
We can help you to complete and file all ICBC and other insurance claims and provide you with chauffeur service and courtesy vehicles. *Conditions apply
Car repair
We offer you comprehensive repair services, including towing, at an economical price.
Daily maintenance
Effective Auto Body can provide routine maintenance and cosmetic upgrades on all major auto brands and models.

Effective Auto Body Repair Shop
The core of Effective Auto Body is repairing vehicles covered through ICBC claims. We repair damages from collisions and any other forms of scraping or rubbing, and we can also perform alloy wheel repair. In addition, we also offer cosmetic upgrades, to help your vehicle enunciate your personality. Some of our most popular services include:
Private Repair
Daily Maintenance
Brake calliper sprays
Windshield replacement
Back up radar installation
Xenon lights & LED light modification
Backup cameras installation
Dash Cam Installation
Replace All season/Summer/Winter tires
Replace Brake Pad, Sensor and Disc
Why choose Effective Auto Body Repair Shop?
Need to get your car repair or an auto service done? Feel free to give us a call or drive by so we may provide you a quote!
A great place. I had a small scratch on my car and I took it here to fix it. The service was perfect and fast. If I have any other problem with my car, this is the place I am heading.
Amazing service, trustworthy team! Didn't encourage any unnecessary repairs. Polite and knowledgeable and very affordable. Got the job done within minutes!
Great service on my Honda. They do what they say they will do. I also had my car painted and it looks new. Reasonable charges.
They were quick, efficient, honest and kept in touch with regards to the issue with my vehicle. The cost for repairs was less than I originally anticipated
Really quick, offered me solutions rather than listing problems, took care of the job even when services outside their capability were needed and charged me a very attractive price
Top quality work! Best service I've ever experienced wouldn't put my car in the hands of anyone else. Highly recommended their team are fantastic!
My car was into accident. It was in bad shape. Luckily I meet Bill. His service was wonderful! Literally I feel like I got my new car!! It's amazing.Thanks Bowen and thanks Kevin.
Effective Autobody Shop is specialized in car repair, and we take pride in our work and we honour lifetime warranty.
ICBC, Family Insurance, Economical Insurance, Manitoba Public Insurance, BCAA, TD Insurance,Aviva Canada Inc., RSA Group Insurance Company, Saskatchewan Government Insurance,Co-Operators General Insurance Company, Colwood Insurance
Follow our latest news and thoughts which focuses exclusively on car repair, car news and also work updates.